Call us NOW!!! Telephone : 01392 203333
Self Install Kits

Mathews Self Install Kits
All our kits Include Pump, Motor, Dry Run Protector, 60m of fitted cable, control box, and 13amp plug top.

Ready to DROP IN and PLUG IN.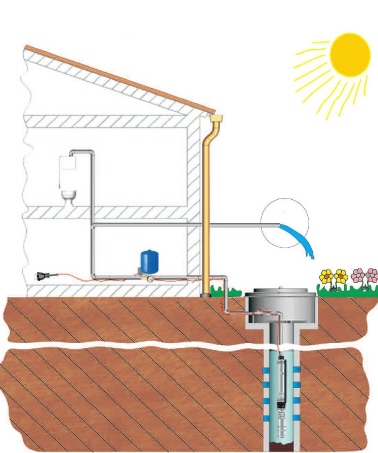 As water prices have increased more and more customers are installing their own water supply. This can be done with a Mathews Self Install Borehole Kit.

These kits come complete ready to plug in to a normal 13amp socket.

Unique to Mathews - Dry Run Protection
When the water recedes there is a risk of the pump running dry and failing. This can result in considerable repair costs and a loss of water supply. A very serious problem. We have eliminated this risk with our kits by including Dry Run Protection.
Call us NOW!!! Telephone : 01392 203333