Call us NOW!!! Telephone : 01392 203333
Surface Pumps
Used for pumping and distribuition of water in domestic systems used on a continuous or intermittent basis.
Booster units.
Washing, garden irrigation, fountains.
Highly reliiable and technologically advanced vertical multi-stage centrifugal pump,capable of satisfying the needs of a wide variety of users,including water distribution,Irrigation,pressure boosting,industrial washing equipment etc.Pump Body, Inpeller,diffuser and seal housing constructed of Stainless Steel Many different construction designs are available with models featuring 2-4-8-16-60m3/h nominal capacties.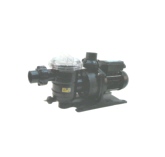 Used for high volume applications such as swimming pools, ponds and water features.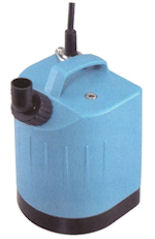 Not as powerfull as Swimming Pool Pumps, used for smaller applications.
Used for cellar drainage, septic tank / cess pit emptying, garden sprinkler systems / irrigation..
General purpose pump for diesel, water based inks, vegetable oils, plating solution and other non-aggressive chemicals.
Call us NOW!!! Telephone : 01392 203333